Pair of Aces Asexual LGBTQIA+ Sticker
Regular price
Sale price
$3.90 CAD
Unit price
per
Sale
Sold out
 The Pair of Aces Asexual LGBTQIA+ Sticker is 6.3 cm x 6.2cm representing our ACE community!
Each sticker is laminated to make it water resistant, so we highly recommend not putting it on anything that goes through a dishwasher! 


*Product shipped from the Canada*
Share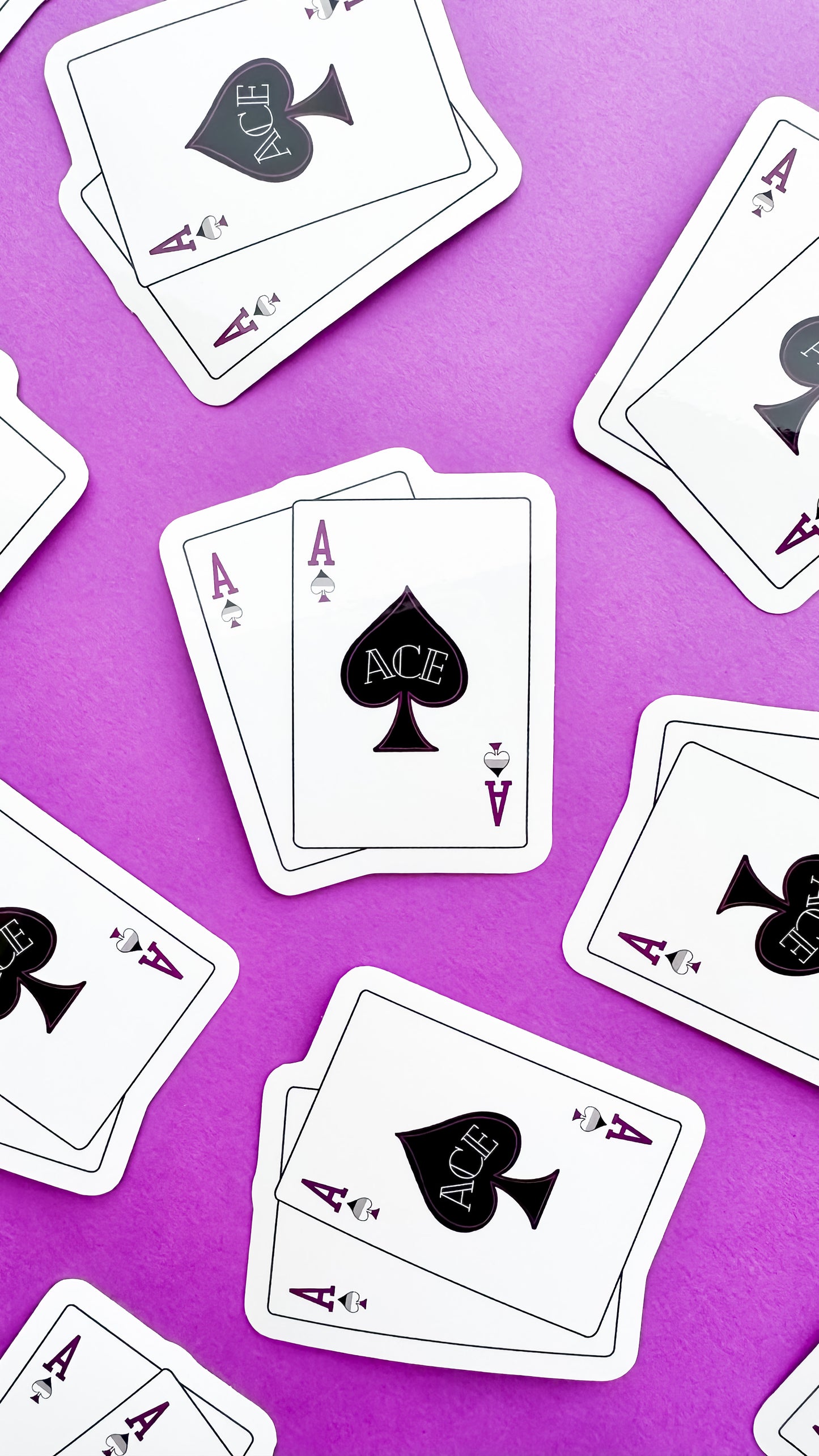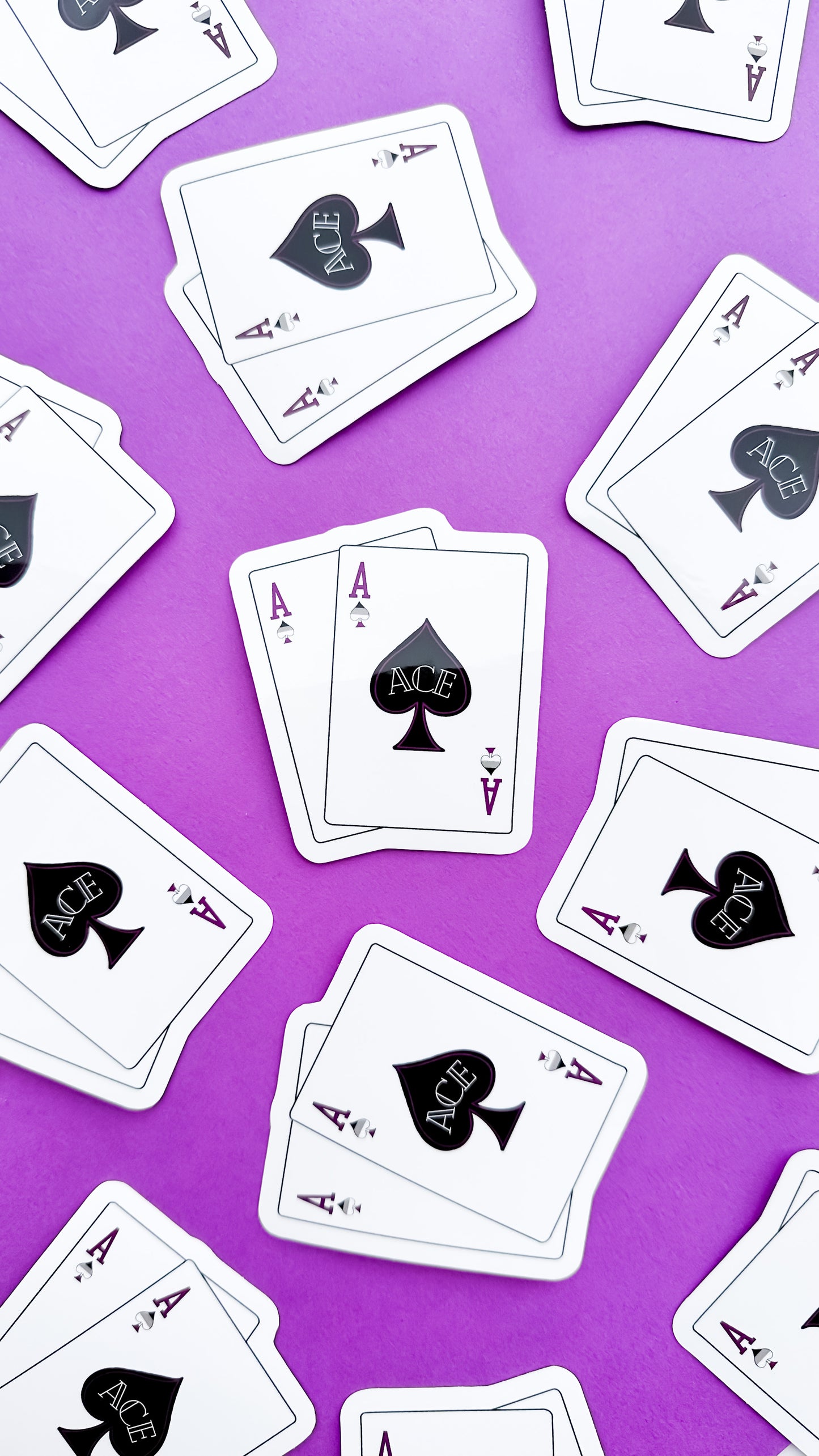 Where Do We Ship From?

All of our stickers, pins, patches, ornaments, & button-up shirts are all shipped from our home base in Canada. Our apparel is made and shipped from various locations including the EU,UK,CAD,USA. Each item will share where it is being shipped from in the item description.

Want to Stock Rainbow Certified?

If you are interested in stocking Rainbow Certified in your store feel free to send us an email at wholesale@rainbowcertified.com! We also have a wholesale account on Faire! Feel free to check our Wholesale section located under our Customer Care section at the footer of our website.